In this article we are going to share the best online courses for you to learn how to draw anime, manga characters, and FanArt from your favorite works.
Domestika Online Courses
Domestika is a gigantic online course platform with the vast majority focused on design and art. There are hundreds of specific courses for creating manga characters, oriental traits, anime and etc.
Some highlight courses from Domestika are Nanjing, Shodo, Sumi-e illustrations, kawaii drawing, bulleted manga drawing, manga character creation, Japanese animation and many others.
you can if register for free on the Domestika website and pick up several courses on sale, including some tutorials, ebooks and free courses available periodically. Click here to Access Domestika!
Course How to Draw by Thiago Spyked
One of the most complete current drawing courses on the internet. It is taught by Thiago Spyked and focuses on creating comics and manga. There are more than 6 modules and more than 8 bonuses. 
There are more than 50 complete classes specifically teaching each drawing process. Bonuses talk about drawing college, working with drawings, finding drawing materials, how much to charge for drawings, career, anxiety and even depression. 
You will learn all about light and shadow, human anatomy, digital drawing, perspective and character creation. For example, in one module you will learn biotypes, ethnicities, faces, clothes, folds, armor, accessories, powers, elements, psychological aspects of the protagonists and others.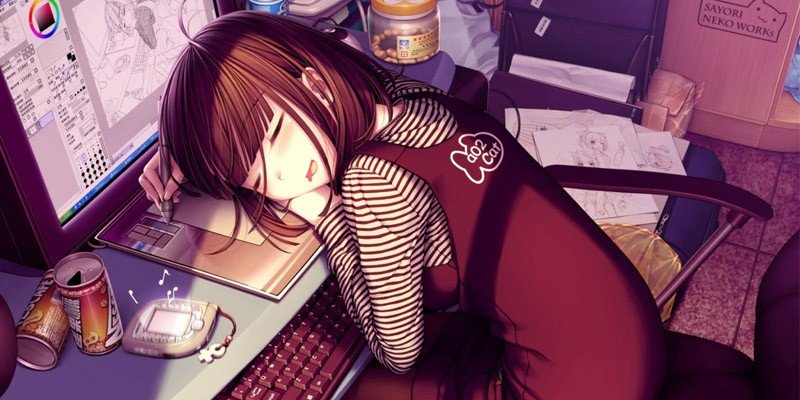 Fan Art Method by Mayara Rodrigues
This is one of the most popular courses on the internet, we have talked about this course several times here on the site. Its price is very cheap and the method taught helps you learn to draw mainly manga and anime characters.
The course teaches you how to draw from scratch and even color your drawings. There are more than 4 complete course modules with bonuses and add-ons. The course also has many references and tips to improve your independence.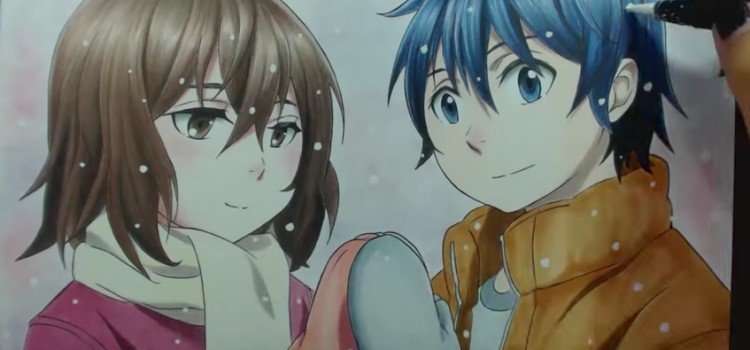 Course How to draw better
The course How to Draw Better is taught by Anderson Silva, owner of the Esboços e Artes channel, where he posts several tips and videos on drawing anime and manga. There are 5 modules that will teach you how to draw from scratch + some traditional bonuses. 
The first module is aimed at beginning draughtsmen, the second teaches the anatomy of faces and expressions, the third module talks about the structures of the eyes, the fourth module talks about the general anatomy ending with the fifth module about the hands and feet.
The bonus will teach you how to color your drawings. Anderson Silva is optimistic and believes he will transform the course design better into the biggest competitor of the Fan Art Method and one of the best courses in Brazil. Can he?